Central Locations makes it easy for you to find the perfect location.  Either give us a call, click on a category below, or use the Search Function by CLICKING HERE

Central Locations
Central Locations – Discover exceptional film and event locations, including residential, commercial, industrial, and miscellaneous properties.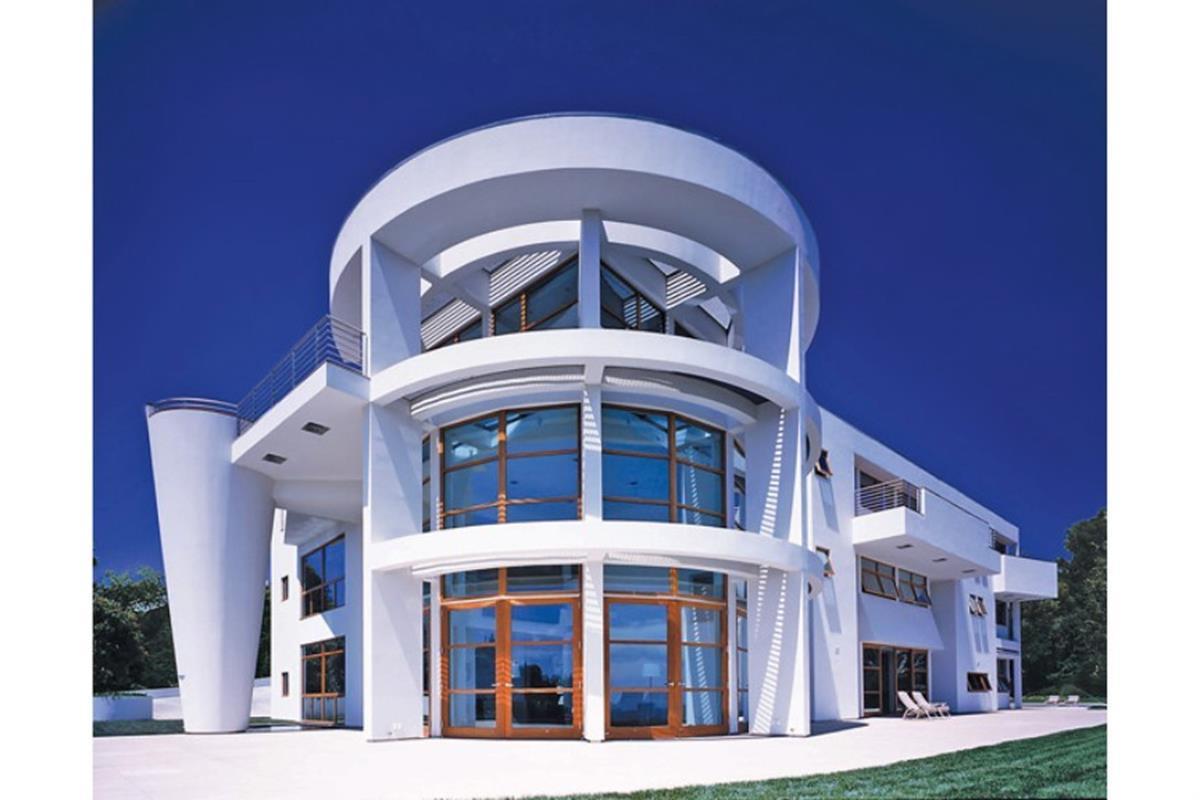 Central Locations is the site to visit for filming locations, event locations, corporate experiences, retreats, or even amazing wedding locations!  Whether you are looking for scenic photo shoot locations, fantastic places to shoot your music video, or grand locations for your epic feature film shoot, you've arrived at the right place.
Central Locations can also help you connect with some of LA's top location scouts and location managers. Scouts who know the Los Angeles and surrounding areas like the back of their hands, including Palm Springs, Malibu, Pasadena, Beverly Hills, Joshua Tree, San Pedro, and everything in between!
Whether you need a modern mansion, an office full of cubicles, a factory, school or warehouse, you will find something to your liking at Central Locations.  With thousands of locations in our database (and growing daily), we are your #1 resource for locations of any type, for nearly any purpose.
Call Central Locations Today!
310.399.3854